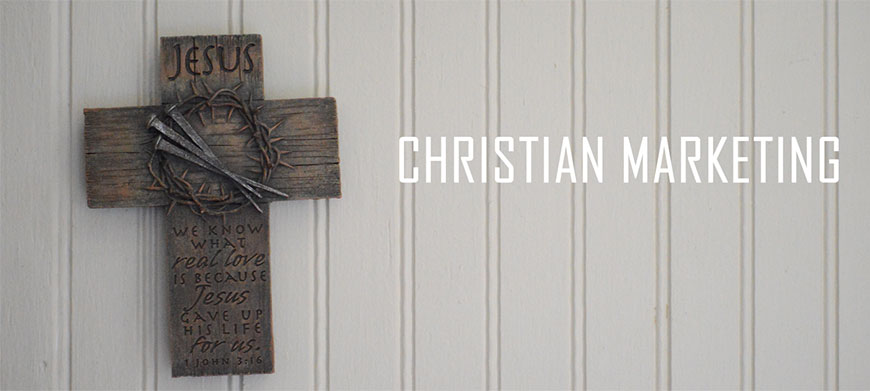 Texas Digital is a Christian based SEO Internet Marketing Company was recently located in Bastrop and Giddings, Texas now headquartered in Phoenix, Arizona. We firmly understand that God owns this company and we are simply to be good stewards of his business. If you are a Christian business owner, a church, or a company looking for a solid partner to handle your online marketing efforts Texas Digital has the knowledge and expertise to service your organization.
Core Values
Integrity – We do what is right even when no one is watching.Excellence – We are constantly redefining our goals, expectations, boundaries, and potential.
Employee Development – We strive to create an atmosphere that inspires and enables people to reach their full potential.
Spiritual Growth – We provide the opportunity for all to know God and make Him known.
Community Impact – We use our talents and treasures to make a difference in those who need it most.
Our Mission
Profitable digital marketing for amazing businesses.
Our Vision
To have a profitable digital marketing solution in place for businesses in every country, state, and city.
Our strategic approach and tactical advantages have put us as forward thinkers in our field. Our mission is to "provide cost effective, honest, reliable digital marketing solutions that garner an ROI for our clients."