Brands We've Touched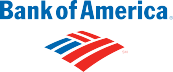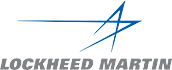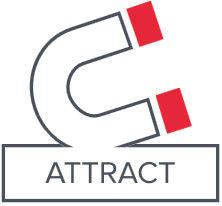 Where are today's B2B buyers looking for answers? Online. To connect with its best prospects, a company must develop its website and social media platforms to be helpful resources providing the insights and knowledge prospects are looking for.
Lead attraction begins with online content publication – in the form of business blogging and advanced content like ebooks, videos, tipsheets, etc. – and search engine optimization (making sure your company comes up on the first page of search results), social media engagement, and online PR/media distribution and promotion.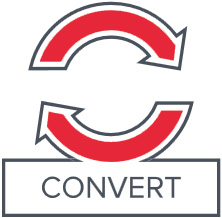 Inbound marketing converts website visitors into leads by giving them highly valuable content in exchange for their contact information. By enhancing your website with a well-planned user experience and populating it with relevant and valuable content, we help convert more of your traffic (and higher quality traffic) into sales-ready leads.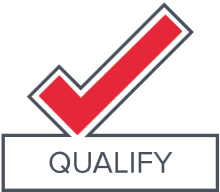 Through the power of marketing automation, CRM tools and 2.0 lead management strategies, lead qualification is now easier than ever. We use intelligent form strategies and personalized content to help clients get the best leads to "raise their hands" during the conversion process. Then, using HubSpot lead management tools, we identify which qualified leads are ready to turn over to Sales, and which prospects still need nurturing and support.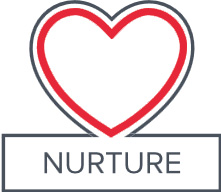 Traditionally, lead nurturing has meant email marketing—newsletters, drip notifications, and subscription updates. With the combined power of marketing automation and content management tools, our approach to nurturing is increasingly more personalized and sophisticated. In our unified campaigns, we personalize messaging in a variety of situations: in the prospect's inbox, as they visit website pages, when they engage on social media, and when reading published articles.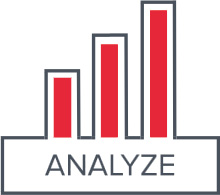 Analysis of your attraction, conversion, qualification, and nurturing efforts are essential to continued growth. By linking key performance indicators (KPIs) to revenue goals, we continually assess how an inbound plan is working.
From search engine optimization to how well a specific content piece generates leads, inbound marketers can assess marketing quality and sales-generation quantity at every stage. No more estimating the value of an ad: with inbound, you know the business impact of every single move you make.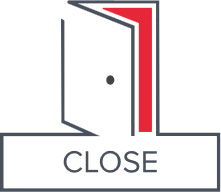 A strong closing strategy begins with efficient transfer of leads from Marketing to Sales—we build service level agreements (SLAs) to facilitate this process—and sales teams are supported by perfectly tuned nurturing efforts throughout the sales process. Using analytics and qualification data, we build advanced lead scoring to help organize and set priorities for the Sales team, helping to create systems of continual improvement.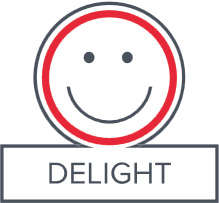 We help clients continually provide value to their existing customers to foster referrals and generate new upsell opportunities. Delighted customers become promoters of your brand and evangelists for your marketing efforts, helping to drive your lead attraction process forward.