Is Google Penguin Update Getting Stronger Over Time?
ByDaniel Ducloux

Thursday, March 21, 2013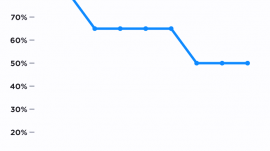 Recent studies have shown that Google is slowly reducing their tolerance for their definition of "web spam". Whereas Google used to only penalize websites with an ~80% suspicious linking profile, now Google is penalizing websites with profiles that consist of ~50% suspicious linking profiles. We have Dallas SEO, Austin SEO, Houston SEO, and San Antonio SEO services to help detox and grow your link building profiles.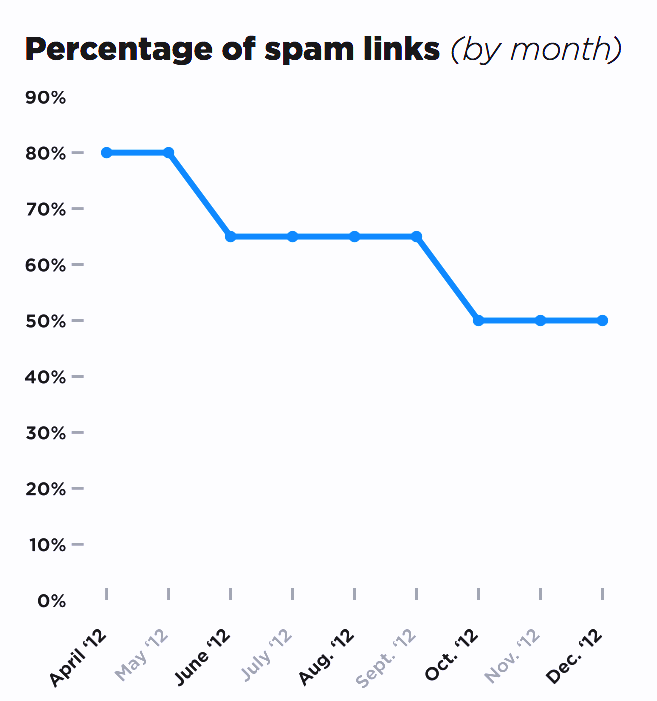 Here are the facts:
10,000 links analyzed pointing to top 50 sites of Inc 5000 list of 2012.
SEOmoz and Majestic SEO were 2 tools used.
Custom crawler was designed
Total collected data was more than 250k URL's of links pointing to penalized and non-penalized websites
What the data showed?
72% of websites have clean linking profiles when less than 10% of their links were coming from questionable resources
20% of the websites had were noted as having between ~10% to ~40% "spammy links"
There were a total of about 4 different websites that were at an obvious "at risk" of being penalized with ~40% of questionable links within their linking profile.
Tagged Under: austin seo, dallas seo, houston seo, link building, penguin, san antonio seo, seo, spam