Local SEO and Timing – Dallas SEO
ByDaniel Ducloux

Monday, April 1, 2013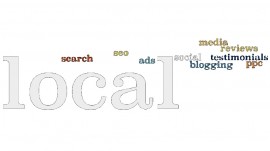 There are 3 major types of directories you must be listed in: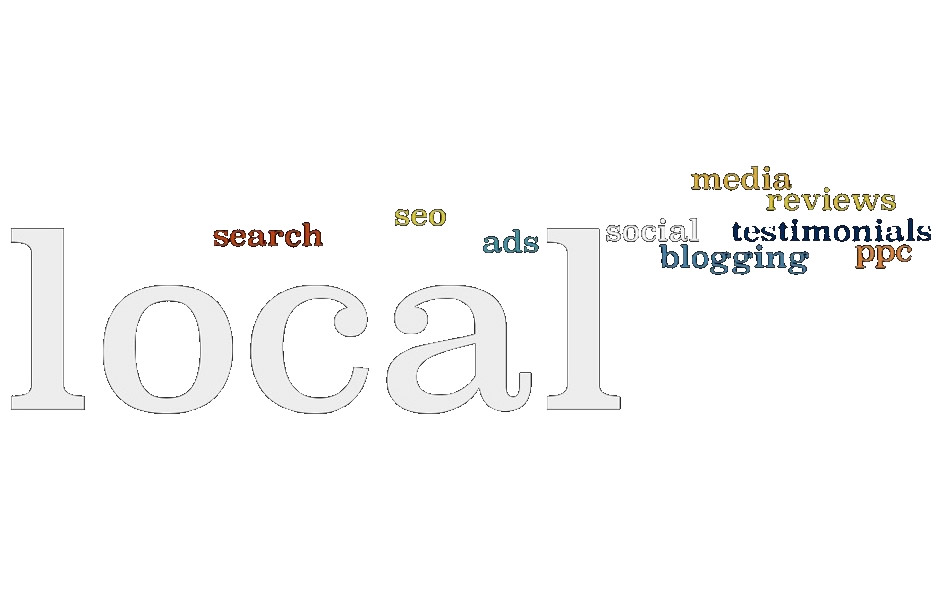 Major data providers
National and Local search engines
National and Local directories
Is there a specific order for Local SEO campaigns?
The simple answer is yes.
Step 1: Start with Google places.
Step 2: Major Data Providers – supply information to local directories and search engines
Step 3: Search Engines
Google places (for business, revise if necessary)
Bing business portal
Yahoo! local
Yelp (for business owners)
Step 4: Local directories – these are niche, vertical, and Geo-directories. Usually aggregate information and have a review based system.  getlisted.org is a great resource, but not complete.
Rules:
Keep your entries uniform.
Pay special attention to your NAP.
Remember your timing
With Local SEO and timing, there are a few steps you will need to keep in mind when moving forward with your Dallas SEO Campaign.
Tagged Under: dallas seo, dallas seo directories, local seo dallas, local seo timing, seo company dallas