Why Google Plus is Important for Business
ByDaniel Ducloux

Wednesday, April 23, 2014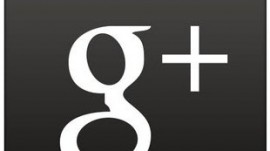 Is Google Plus important for my business? I hear this question all the time and my answer is always "yes". For any campaign no matter how big or how small you need to invest time in Google+. I would say that creating a Google Plus account is foundational and is one of the first places that you should start when beginning a digital marketing campaign. Here are some reasons why I think that…
Google Loves Google
Google makes the rules and we follow them. That is how the SEO game is played and if you step outside the guidelines that Google has set forth then good luck on ranking in the search engines. That being said, you better believe that anything that Google puts out is going to be important to pay attention to and participate in if you can.
You may have looked at Google Plus or heard about it and just thought that maybe it was just another social media network that you didn't have time to create an account for. I suggest you think twice about Google+ before you write it off.
Rankings
Having a Google+ business page will actually help to increase your rankings in Google's search engine. If someone is searching for your business in Google then they will see the normal search results on the left, but if you have a Google+ page for your business then they will be able to see that information on the right hand side of the page. Picture, hours, address and a lot of other good information if you optimize it correctly.
There is a good chance that one of the reasons that your competition is beating you is because they have a Google Plus profile for their business.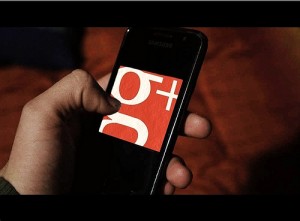 Social Media Marketing
There is no doubt that social media is important when it comes to a digital marketing campaign. With the opportunity to network with millions all over the world the possibilities are endless when it comes to social marketing.
When creating a social media marketing campaign it is important to consider Google Plus because the fact of the matter is that it is not going away anytime soon. Remember, Google makes the rules and if they have created a social networking site then you better believe it's not going away and that it will continue to grow in popularity and relevance.
+1 Page Endorsements
When someone gives you a "+1" then that will be contributed to your ad words campaign. It will show customer recommendations on your AdWords campaigns. Google says that these endorsements can improve your AdWords campaign click-through rate by as much as 5-10%.
If you want your rankings to increase then, yes, Google Plus is a good place to start. But remember, it is a good place to start, not end. Don't quit once you have created your Google Plus account. You have to remember that if you want to rank in the search engines then you have to continually work on your campaign.
Tagged Under: google, google plus, seo