Does Google Take Action On SPAMMY Guest Blogging Tactics? – Dallas SEO Company
ByDaniel Ducloux

Monday, March 11, 2013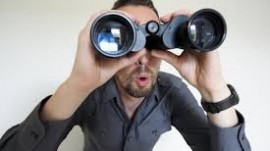 By Henry H. Hernandez, Dallas SEO Company
Though this topic has already come up late last year in 2012, I wanted to touch base on this once again as I see the industry taking a slight turn.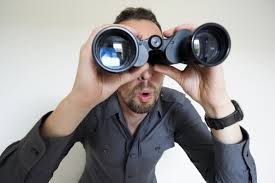 As we already know Google has let us know of an update regarding penalizing guest blogging blogs. Needless to say if Google is trying to penalize something it's usually because that tactic works. If said tactic works, then we'll just need to dig in a little deeper to find out exactly "how" they want us to "Guest Blog"
Does Google Take action on Spammy Guest Blogging?
Here are a few rules to follow that will save you lots of time, resources, and heart break:
Rule #1: don't spin articles (duh)
Rule #2: don't link out to garbage sites
Rule #3: don't create or post garbage posts (refer back to rule #1)
Rule #4: ask yourself: would I want to read this? Would I want to share this?
Rule #5: Understand that shortcuts will get you penalized.
Be wary, Google is WATCHING your every move!
Tagged Under: dallas internet marketing company, dallas seo, dallas seo company, google, guest blog, guest blogging, seo dallas, seo texas, spammy, texas seo