SEO Analysis: You Need One.
Thursday, April 16, 2015
by Daniel Ducloux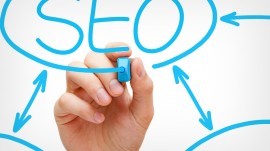 Why should you look into an SEO analysis for you website? If you understand basic business principles then you know…
How Can you Please Google? Here Are A Few Tips.
Wednesday, February 25, 2015
by
Are you ready to optimize your web presence? Do you want to rocket your business or service into internet marketing…
4 Reasons Why You Should be Updating Your Blog
Tuesday, April 8, 2014
by Daniel Ducloux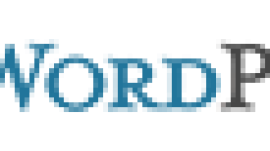 If you are a blogger then regularly updating your blog is probably a no-brainer, but if you own another…
Popular Guest Blogging Community My Blog Guest Gets Penalized: What Does This Mean for SEO?
Friday, March 28, 2014
by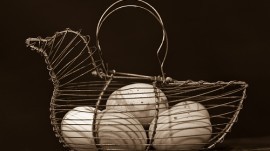 Recently the large guest blogging community My Blog Guest was penalized by Google as part of their campaign to…
What Is A "Paid Link"?
Friday, March 7, 2014
by Daniel Ducloux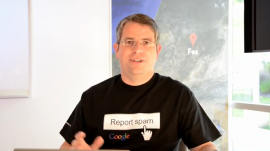 Matt Cutts describes "what is a paid link" in his video on youtube. Matt and Google sides with the FTC.…
How To Choose A Digital Marketing Agency
Friday, March 7, 2014
by Daniel Ducloux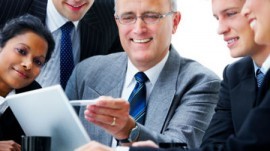 You may have read our post on "How To Choose The Right SEO Company" on Search Engine Journal, but today…
Will Google Glass Change Search?
Monday, February 10, 2014
by Daniel Ducloux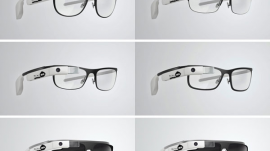 First things first. Learn how to get into the Google Glass Explorer Program here. Check out the Google Glass GOOOGLE+…
SEO Optimization – 10 Core On-Page Factors
Wednesday, June 12, 2013
by Daniel Ducloux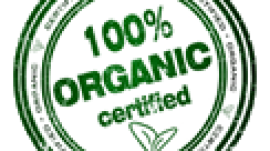 Dallas SEO Title tag revisions Meta description revisions Alt tag revisions Sitespeed integration Google webmaster tools errors check XML Sitemap…
Content, Links, and Social – The New SEO
Thursday, June 6, 2013
by Daniel Ducloux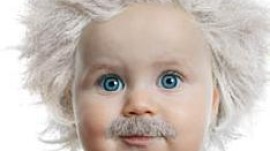 In case you haven't caught on, the new SEO of 2013 must consist of the following: Creative content Links the…
How To Choose An SEO Company In 2013
Thursday, May 9, 2013
by Daniel Ducloux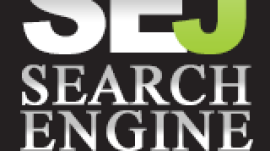 Tired of trying to find the right SEO company for your business, and can't seem to get the right feeling…