How To Effectively Market Your Local Business Online
ByDaniel Ducloux

Friday, November 6, 2015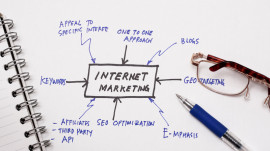 Marketing your local business on the Internet isn't something you can ignore any more- have you seen the Yellow Pages shrinking over the last decade? That's happening because people are searching the web to find products and services. You need to be there too- but you're short on three things: money, time and budget. You're busy running your business and you're doing fine but you don't have a huge budget or the time to learn a new skill set. So what are some easy wins for the local business owner when it comes to marketing online?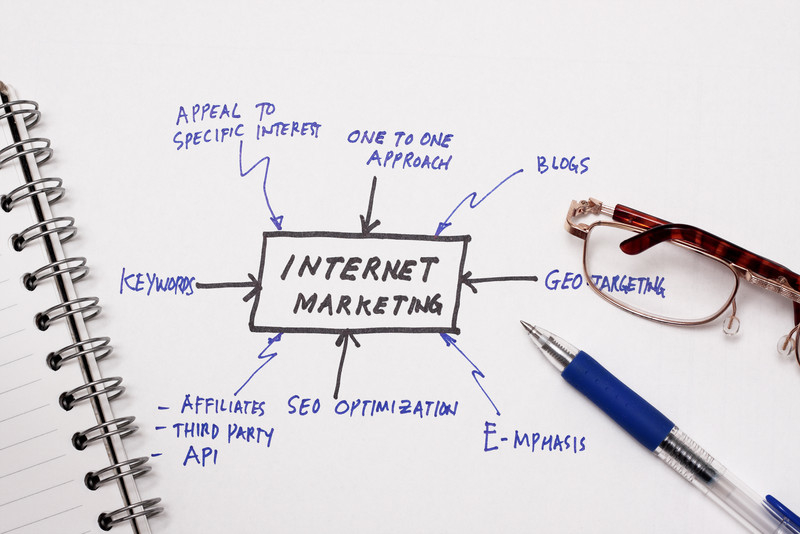 G+ Business Listing
Most searches for information now are mobile, and Google wants you to be mobile, too. Perhaps you don't have money to invest in a fancy responsive website- but you can invest in a Google+ for business page. Fill out every single field in the profile, post once in a while, and use keywords that you think will people will search when they look for your business. The main driver here is to get clicks to the Google+ listing, then convert people to click to the website.
Hours
Consider expanding hours to nights and weekends. When people do a voice search for "restaurant near me", for example, Google is going to favor a location that's open at that time, assuming the User wants to eat right now, and trying to satisfy that intent. Physicians and dentists keeping after-hours appointments, for example, or staying open on Saturday is something that should be marketed- make yourself more available and you'll come up in more searches.
'Real Life' Behavior
One of the simplest things you can do is encourage people to leave positive reviews for your business on sites like Yelp, Google+, and the like. Google+ and Yelp are especially good because your brand's 'star rating'- a powerful visual indicator of trust in the search results- shows along with your listing. If you do get negative reviews, do what you can to respond and mitigate and remember that to some extent, complaints come with a thriving business.
Niche
Remember your niche! Let's say you're a travel agent, for example, and while you sell vacations all over the world, you make the most money off of and are the most specialized in cruises to the Bahamas. Consider really pushing that aspect of your expertise in your online communications and marketing; the more specialized you can get, the more likely you are to carve out a niche for yourself. Think about it- how many competitors do you have that are trying to rank for the same keyword terms? In our previous example, a local business might want to rank for 'travel agent'- but that brings a whole host of competition. 'Bahamas honeymoon cruises' is a longer tail phrase to use and the potential customer is further along in their decision to purchase when they use a specific phrase such as that, so they are also better qualified than someone who uses a broad term.
Name, Address and Phone
Make sure your Name, Address and Phone number are consistent everywhere your brand is listed on the Internet. This means any directory submissions, any social media, the website contact page- everything needs to be the same. There are services available such as UBL that will manage a set number of these listings and ensure their uniformity, from a central platform.
Bonus Content
Considering Facebook Ads to grow your business? Check out our shopify kit review here.
Tagged Under: How To Effectively Market Your Local Business Online