Facebook For Business 101
By

Thursday, February 5, 2015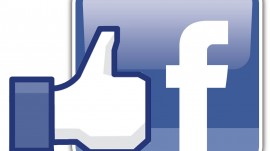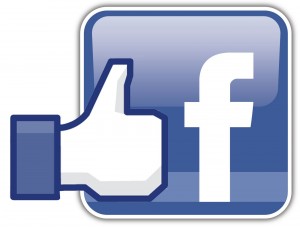 The number of total Facebook users is steadily approaching 1.5 billion people. No longer is Facebook optional for businesses. If you want a healthy marketing strategy, Facebook needs to be a priority.
For a business you will need to create a Facebook "page". You will have six different classifications to choose from.
Local business or place
Company, organization, or Institution
Brand or product
Artist, Band, or Public Figure
Entertainment
Cause or Community
Once you select your path with Facebook, then you will give your official name. This is simple, however, don't mess it up! Facebook only allow you to change your name and URL once!
Facebook will walk you through the following fundamental parts
"About" section"- You will ad 2 to 3 sentences describing your company. Include a website link. Keep it short, sweet, and to the point.
Upload profile picture- This is your main visual icon. Make sure it is quality and appealing. 180 x 180 pixels is the recommended size (but any square image will work).
Add to favorites- Add your business to the vertical navigation bar on the left of your personal page.
Reach more people- Facebook will prompt you to create an advertisement to reach more people. You can hold off on this. Ultimately, creating compelling content will garner you more "likes"
Tagged Under: facebook