Wednesday, July 13, 2016
by Daniel Ducloux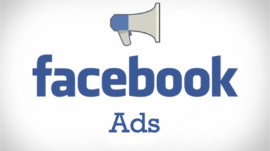 Facebook ads are a useful promotional channel for almost every business. They can help drive sales, acquire leads, raise brand awareness, encourage customer engagement, and more. Facebook's biggest strength...
Thursday, February 5, 2015
by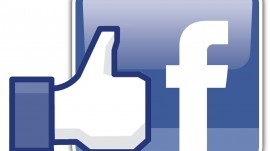 The number of total Facebook users is steadily approaching 1.5 billion people. No longer is Facebook optional for businesses. If you want a healthy marketing strategy, Facebook needs to...