Google Penguin 3.0 – What It Means For Your Business
ByDaniel Ducloux

Tuesday, October 21, 2014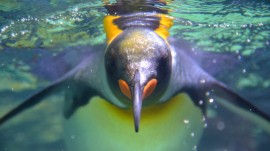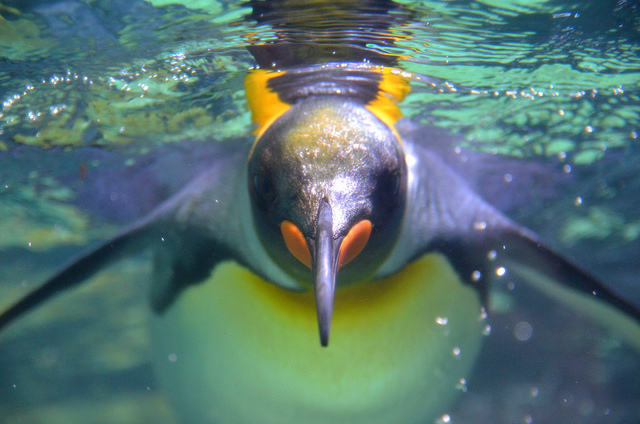 Google Penguin 3.0 update got you under water? What Google's latest refresh in their Algorithm means for you and your business, and how to get your head above water. There are a select few of you (such as our clients) that were positively affected by these Google Updates, for the potential clients reading – please keep reading.
Google Penguin 3.0 is a "refresh" update from Google that is expected to impact about 1% of total search queries. 1% is not that big of a deal right?
Note: The Google Penguin 3.0 update will be fully rolling out over the next few weeks.
Google Penguin 3.0 Summary:
[list type="list-style1″]
update began Friday 10/17/2014
Roll out will complete within the next few weeks
This is a worldwide update
Google Engineer Pierre Far specifically called this a "refresh"
[/list]
[blockquote author="" align=""] Google Penguin 3.0 refresh should demote sites with sub-par link profiles and help sites that were previously hit that cleaned up their link profiles. [/blockquote]
Past Penguin Updates (courtesy of Search Engine Land):
So you're hit, and you want to know how to get out of the rut. The answer is simple: Hire Us!
Tagged Under: algorithm updates from google, google penguin 3