How does Google handle the new Top Level Domains?
Friday, August 14, 2015
by Daniel Ducloux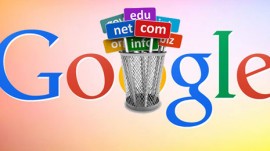 A Top Level Domain is one of the domains at the highest level of the Domain Name System (DNS)…
Common SEO mistakes
Monday, February 23, 2015
by Daniel Ducloux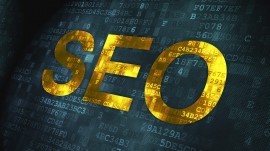 So, you've done some research and you've decided to tackle your own SEO campaign. After all, the internet is teeming…
Why Texas SEO?
Friday, February 20, 2015
by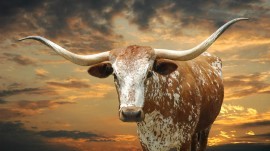 Why Should you Hire Texas SEO?   As a business you are held accountable for every dollar you spend. If…
Google Penguin 3.0 – What It Means For Your Business
Tuesday, October 21, 2014
by Daniel Ducloux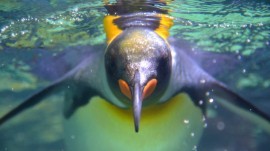 Google Penguin 3.0 update got you under water? What Google's latest refresh in their Algorithm means for you and your…
Popular Guest Blogging Community My Blog Guest Gets Penalized: What Does This Mean for SEO?
Friday, March 28, 2014
by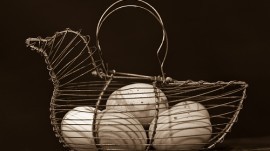 Recently the large guest blogging community My Blog Guest was penalized by Google as part of their campaign to…
How Much Does SEO Cost?
Tuesday, November 12, 2013
by Daniel Ducloux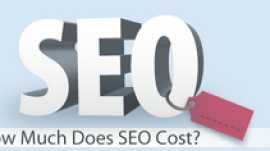 Easy. For more information on OUR services please feel free to visit our Dallas or Austin SEO pages. Regarding how…
[study] Organic Searchers MVP for Ecommerce Websites
Tuesday, July 2, 2013
by Daniel Ducloux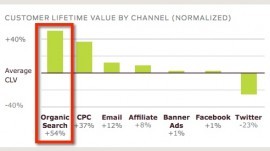 Recently a study was done by Custora on ecommerce websites and the lifetime value of it's customers. According to Custora…
Traffic Study – SEO vs. Social Media – Dallas SEO
Friday, June 7, 2013
by Daniel Ducloux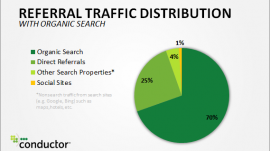 So you have a higher up saying nobody gets customers or revenue from Search marketing. Today I am going to…
Comparing Desktop vs. Mobile Usage (SEO BOOK)
Monday, February 18, 2013
by Daniel Ducloux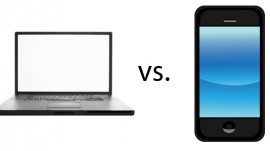 This is a republished article from SEOBook.com. It's a great read and I hope you enjoy it as much as…
Google Launches Regulation Free and Open Web Campaign
Tuesday, December 4, 2012
by Daniel Ducloux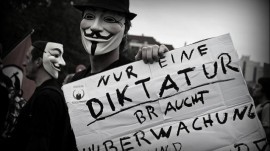 A highly publicized UN conference on the future of the internet kicked off in Dubai yesterday, amidst warnings from organizations…