Resource: Best Link Building Posts of 2012 (SEL)
ByDaniel Ducloux

Friday, January 4, 2013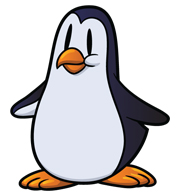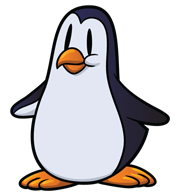 Link building certainly was a hot topic in 2012 – maybe it's because Penguins are so gosh darn cute that we just can't help ourselves, right?
Outside of the penalties dished out by cute black and white animals and search engine algorithms alike, our team of veteran link builders kept doling out solid advice for search marketers.
Whether you need a fresh start on link building in 2013 or are just looking for a few new ideas and sparks of inspiration, take a look at some of the tips and observations shared in the wildly popular posts listed below.
All you need to know about link building is printed clearly in black and white.
Our Most Read Link Building Posts Of 2012