Content, Links, and Social – The New SEO
ByDaniel Ducloux

Thursday, June 6, 2013
In case you haven't caught on, the new SEO of 2013 must consist of the following:
Creative content
Links the majority of your competition are not getting (exact domains)
Social signals and shares
Rule #1: Create creative content that will or "may" spark someone to…
Rule #2: Get links back to your on-page and off-page content
Rule #3: Get social signals and shares to your creative content both on-page and off-page.
Is SEO in 2013 really that easy? No, it's hard and takes a lot of work. You need a strategic approach to each of the 3 factors noted above,  and intertwine the 3 factors for a winning SEO strategy in 2013.
Here is another version: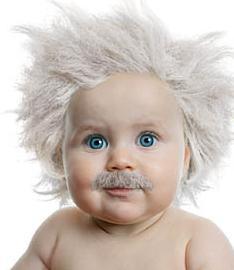 Create creative content on your website and update frequently. Create more creative content and publish on relevant authority websites.
Internal link building is more lenient in regards to exact match anchors, but the data should back that up on your competitors websites. I would stay in the mind-set of not doing what the masses do, but do what works and don't over do it. You'll want your strategy to incorporate where the Algorithm is moving towards short and long term.
Protect yourself with a diversified linking profile, and again DON'T OVER DO IT.
Better yet, hire the best Dallas SEO Company, and we'll take care of it all for you.
Not in your budget? Contact Texas SEO and we will at least help push you in the right direction.
Tagged Under: dallas seo, dallas seo company, google, panda, penguin, seo company, seo company dallas, seo company texas, texas seo