Using Keyword Research to Create Laser-Targeted Markets
ByDaniel Ducloux

Tuesday, September 26, 2017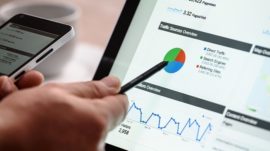 We've already come to terms with the fact that keywords are a fundamental element in any online business enterprise. Regardless if you are profiting from a blog or are providing services through a company website, or running an ecommerce site, it is through keywords that you are able to instantly connect to your market. This becomes more prevalent now more than ever, as search engines now rely on artificial intelligence to produce results.
In essence, through keyword research, you have to hit two goals: outwit Google's search results, and address the search query of your audience.
But let's say you have already established your brand's online presence-you have a well-designed website, functional social media channels, and valuable traffic that is steadily generating revenue for your business. However, how long will you stay contented with what you're reaping?  We all know that sooner or later, the flavour you're selling to your audience will soon lose its taste.
Hence, keyword research not only serves as a link towards finding your market during start-up, but is more of a maintenance tool that allows you to stay afloat amidst changing market trends.
So how exactly should you use keyword research?
Take the time to find your audience again
One thing you should understand about market audiences is that they change. They are never constant. In fact, the market you may be dealing with when you first started may no longer be the same one you are selling goods to today. This is because they have changing preferences, are keen into trying new things, and shifting towards the trendy stuff-unless of course your niche consists of a very solid and structured market that's not always open to change.
Regardless, if you plan to cater to a laser-targeted audience, you should take the time to sit back and revisit their status. How have things changed? How are they doing now? What makes them tick these days and how do they differ from a few years or months back? This procedure is highly fundamental because you once you have the answers to these questions, you are able not only determining how your audience looks like and how you can work with them, but likewise draw fearless forecasts that will put you ahead of your competitors. You are then able to read the future and know what they will be buying from your industry.
You can do this by checking out industry news, niche updates, and even your competitor brands and how they are dealing with your audience. You may go through social media pages, websites, and other materials in which your audience is present, and from there you can find your answers.
Look into keyword semantics
Once you have finally found your audience, it's time for actual keyword research. This begins not necessarily with utilizing a keyword research tool, but by looking at the semantics your audience is using in their queries.
You may want to look at key terms and phrases based on the trends they are following, such as:
Hashtags (popular in social media channels such as Facebook, Twitter, and Instagram)
Synonyms of popular keywords
How-to phrases
You may then compare these with the results generated by research tools, so that you can see the trends as to how your market uses these terms and phrases. You also have to measure the level of popularity and the behaviours behind how these terms are used, so you that you can narrow down your target markets based on their search queries.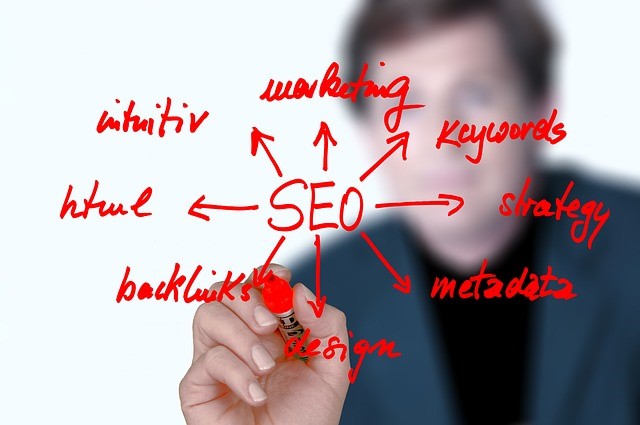 Choosing keywords to use
While you will be faced with a number of popular keywords and phrases, it can be tempting to use them all on your campaigns. However, you should also know how to choose the ones you will be using, mainly because not all of them can hit your target business goals.
A lot of internet marketers and SEO specialists would go for the most popular keywords, but it's more than a mere popularity contest. It also depends on how you intend to reach out to your market, especially when you have already narrowed them down based on the criteria you've set.
If you are eyeing on a smorgasbord market, then popular industry keywords would most likely do the trick, since they are used by a large number of people. On the other hand, if you are targeting an audience from a specific location, with a specific set of queries, then you may want to go with lesser popular terms and phrases, so long as these are more valuable in terms of client usage.
At the same time, you may want to evaluate the competition among the keywords and phrases that you have shortlisted in terms of competition. Try to see which of them are realistic to target, as the higher the competition, the more expensive it would be for you spend on, especially if are going to use these terms for ad campaigns.
Building the keyword list
When you have already selected your keywords, it is then time to organize them appropriately. It is very important that you have an organized set of keywords because you will know when and where to use them to generate profits. You can group them by the following criteria:
Topic
Match types
Language and location
Most keyword research tools have their own filters and categories, and you may want to utilize these when organizing your shortlist.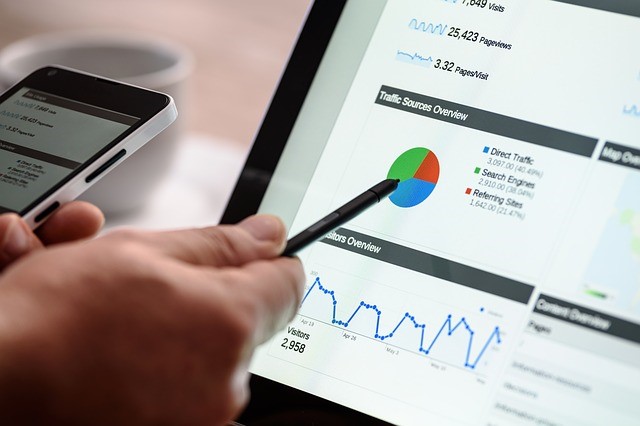 Monitor your progress
When you have already applied your selected keywords into your campaigns, then the next thing to do is monitor and analyze your progress. Using them on your campaign will then allow you to see how deep you can penetrate into new markets based on your existing audience, as well as how other relevant markets can you cover through the keywords that you use.
It is easy to monitor the progress of your campaign thanks to the presence of SEO analysis tools, and these have features both for organic and paid traffic, as well as conversion rates and PPC costs, depending on how you are promoting your site.
Among the key performance indicators (KPIs) to look at when analyzing the progress of your campaign using your new keywords are:
Page views. The number of page views of the content containing your new keywords will give you insight on how interested your target market is. You can use page views as a metric in whether you are hitting your traffic goals. Page views also tell you at which websites and search engines your traffic is coming from.
Bounce rate. We all know that bounce rate entails the time spent on the page, and the longer the bounce rate, the more engaged your market is towards your brand. You can use this as a metric to determine how fast your new leads are leaving your page. Do note that a high bounce rate suggests that while your keywords that are driving audiences to your target pages, the content they find is either not helpful or does not address their search query.
Conversion rate. Conversion rate is likewise important because it tells you how long or how much it takes for your keywords to transform a lead into a customer. You can set up a goal and use an analytics tool to measure the conversion rate, and see whether you are actually hitting your goals.
Cost per click. Lastly, if you opted to go for paid SEO for your new keywords, you need to measure the cost per click. Through CPP you will see how much you are spending for ads just for users to click to your page, and then weigh whether you getting returns on investment or are just wasting money.
Final word
Keyword research is an essential aspect of your journey towards continuous success in online business, and not just in search engine optimization. If you still find it difficult to reach out to a laser-targeted market with the keywords you are using, then it may indicate that your customers may never find you. Hence, keep in mind that your keywords should be always relevant to your target audience, and these are able to connect them to your products and services. After all, at the end of the day, when your audience finds your goods as the answer to their queries, they'll immediately become, no doubt, your customers.