Facebook Ads vs. Google Ads – Which is right for my business?
Thursday, August 4, 2016
by Daniel Ducloux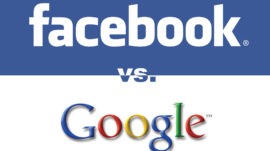 You may be wondering whether to promote your brand or business on Google, with PPC advertising, or on Facebook.…
How Facebook Ads Can Help Your Business Grow
Wednesday, July 13, 2016
by Daniel Ducloux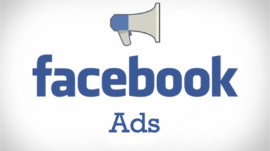 Facebook ads are a useful promotional channel for almost every business. They can help drive sales, acquire leads, raise brand…
Is PPC The Right Choice For My Business?
Thursday, February 26, 2015
by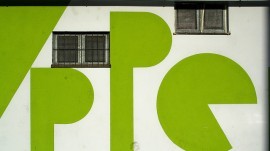 Pay per click (PPC) is the best way to advertise to a target audience. This increases  your exposure and drives traffic to…
PPC FlowChart
Wednesday, September 11, 2013
by Daniel Ducloux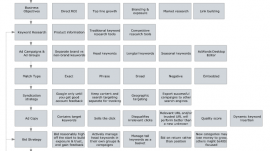 PPC FlowChart Feel free to download our TexaSEO PPC FlowChart and visit our Texas SEO PPC page [caption id="attachment_9481" align="aligncenter"…