Popular Guest Blogging Community My Blog Guest Gets Penalized: What Does This Mean for SEO?
By

Friday, March 28, 2014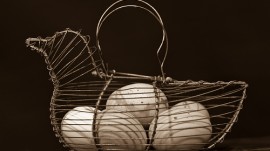 Recently the large guest blogging community My Blog Guest was penalized by Google as part of their campaign to crackdown on spammy content. When this story broke forums and social media sites began to explode with outrage. This happened mostly because people were scared and afraid of what this meant for their content marketing strategy.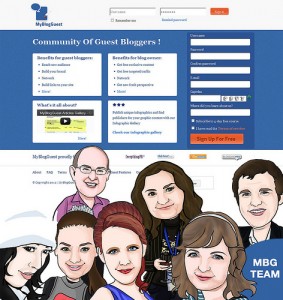 Why Did This Happen?
Most were surprised to hear that My Blog Guest had been punished and this is because MBG is one of the most popular and well put together sites. MBG has strict rules and guidelines about exact match anchor texts, promotional content and other bad practices.
In all honesty it is hard to understand Google's real reasoning for punishing the site. What we do know is that they did and certain things will need to change as a result, both for MBG and MBG users.
What Does This Mean for Content Marketing?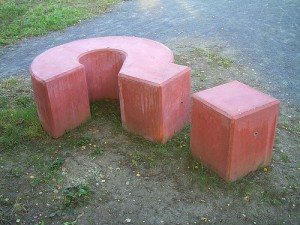 A lot of those who were using the blogging network are now feeling panic and worry because of the actions that Google has taken. So what does all of this mean for those that used only MBG for their content marketing? It means that they put all of their eggs in one basket and are now unprepared and unsure of what to do next.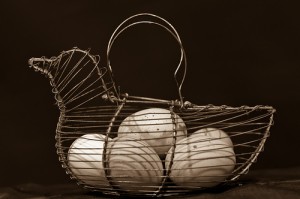 Everyone should take a lesson from this that you shouldn't rely on one resource or tool without any backup plans.
It's too early to say if websites will reap any serious penalties from taking part in utilizing MBG or if it was just a punishment for the site itself. Either way, this is a good learning experience for all that a diversified marketing strategy is key, especially in the digital marketing world when algorithms are constantly changing.
At this point there are those who believe that guest blogging and SEO are dead. These people are the ones that are simply going to give up on SEO altogether. That kind of reasoning is non-sense. SEO is continually changing and evolving and SEO companies simply need to learn how to change with the trends or else they probably should throw in the towel and call it a day. My point is this, anyone with real knowledge and understanding of the digital marketing world won't be shaken by this. Only those that aren't well versed in SEO best practices will be shaking in their boots.
Tagged Under: content marketing, content marketing news, google, google algorithm update, seo, seo news