Social SEO Simplified: How to Optimize Your Social Media Posts for the "Other" Search Engines
Monday, August 8, 2016
by Daniel Ducloux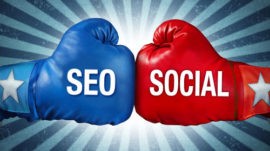 1. Make sure you write compelling titles- but don't give away the farm! The idea is to make sure…
What is the State of Influencer Outreach in 2016?
Wednesday, May 25, 2016
by Daniel Ducloux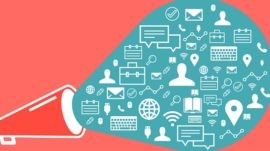 Connecting with an online influencer gets you in front of millions, but be delicate. Learn more about influencer outreach now,…
Does Link Building Really Work?
Friday, April 10, 2015
by Daniel Ducloux
Does link building really matter? Backlinks matter which means links matter. As long as backlinks matter, naturally, so will links.…
Link Building: Time Is Money
Wednesday, February 18, 2015
by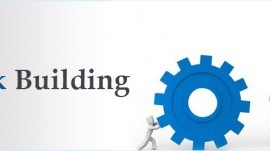 Crucial For Any SEO Campaign. It has become commonplace in our office to turn down business. We used to happily accept…
The Most Common SEO Mistakes
Sunday, June 1, 2014
by Daniel Ducloux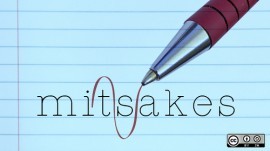 If you are a first time website owner who wanted to gain rankings in the search engines then you may…
Ranking a Keyword
Wednesday, May 7, 2014
by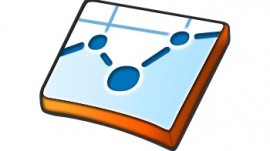 Online marketing is a must if you are a business with website. With so many businesses online ranking a keyword…
Why Guest Blog Posting Isn't Dead
Wednesday, April 30, 2014
by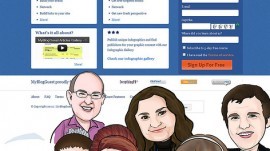 It wasn't that long ago that Matt Cutts made a statement that flipped the SEO world upside down. He said…
Google Guidelines-What Does Google Want?
Friday, April 18, 2014
by Daniel Ducloux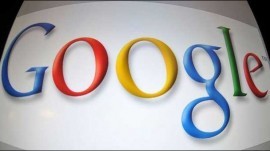 You have a website that was doing pretty good for a while, so you invested more in your SEO campaign…
Popular Guest Blogging Community My Blog Guest Gets Penalized: What Does This Mean for SEO?
Friday, March 28, 2014
by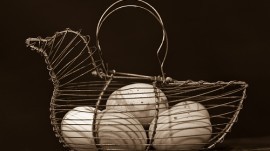 Recently the large guest blogging community My Blog Guest was penalized by Google as part of their campaign to…
What Is A "Paid Link"?
Friday, March 7, 2014
by Daniel Ducloux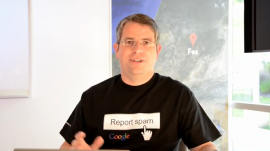 Matt Cutts describes "what is a paid link" in his video on youtube. Matt and Google sides with the FTC.…