The Importance of Inbound Marketing
Friday, August 28, 2015
by Daniel Ducloux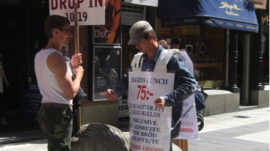 Inbound marketing is important to every business because you waste less time presenting your message to those that aren't interested.…
How To Find The Best Inbound Marketing Company
Thursday, May 14, 2015
by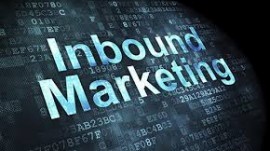 As a business, you are held accountable for every dollar you spend. If you are not seeing an acceptable return…
How Do I Integrate Inbound Marketing?
Friday, May 8, 2015
by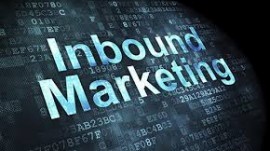 So, if you've been keeping up with our blog you probably know by now that Inbound marketing is important. But…
Inbound SEO Company: Find the Right One
Wednesday, May 6, 2015
by
You may have read our post on "How To Choose The Right SEO Company" on Search Engine Journal, but today…
Inbound Social Media: 4 Simple Steps
Monday, May 4, 2015
by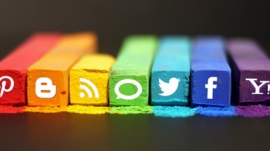 Social media: Inbound Style Unsurprisingly, social media use is a large part of inbound marketing. With millions of users and numerous…
Inbound Marketing: Why Blogging?
Friday, May 1, 2015
by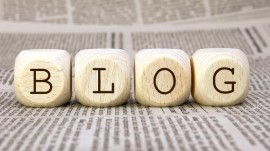 Blogging frequently, efficiently, and affectively is a huge piece of your inbound marketing picture. Start today! Whether you are a marketing professional,…
Inbound Marketing: Closed-loop reporting
Wednesday, April 29, 2015
by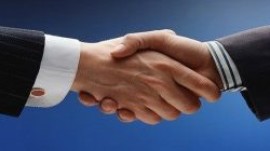 Inbound marketing is the foundation for a successful internet marketing campaign. Turning strangers into customers and promoters of your business is…
Inbound Marketing 101
Tuesday, April 28, 2015
by Daniel Ducloux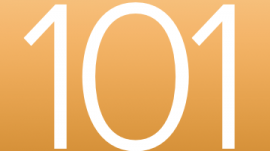 Since 2006, inbound marketing has been the most effective marketing method for doing business online. Instead of the old outbound…
Inbound vs Outbound Marketing
Thursday, April 23, 2015
by Daniel Ducloux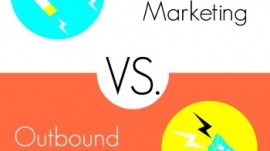 If you haven't heard, marketing has changed over the past several years. People aren't as keen on obnoxious billboards or…
How Does Inbound Marketing Work?
Wednesday, April 22, 2015
by Daniel Ducloux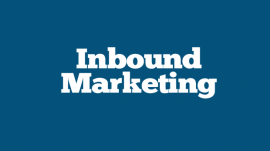 Inbound marketing can be tricky business. There are dozens of different channels and tactics to consider when pursuing an inbound…